Viva Events UK is a family run business that prides itself on care, professionalism and the personal touch.
We offer a variety of different set-ups to suit different functions – whether you're hosting a large event which requires a full nightclub-style build, or a scaled down, boutique private party. We provide a superior sound and lighting environment, including full laser DMX lighting desk which will really take your event to the next level.
When you book with us, we will do our utmost to make sure music makes it a night to remember. Liaise with us on creating your perfect, tailor-made playlist that'll leave your guests wanting more, whatever their age or generation.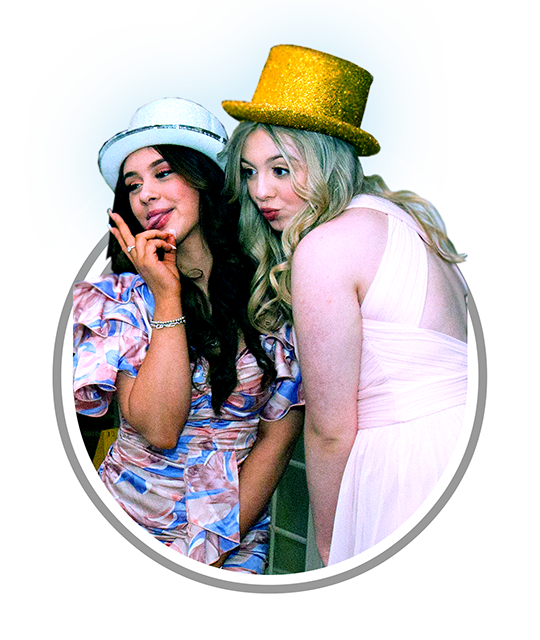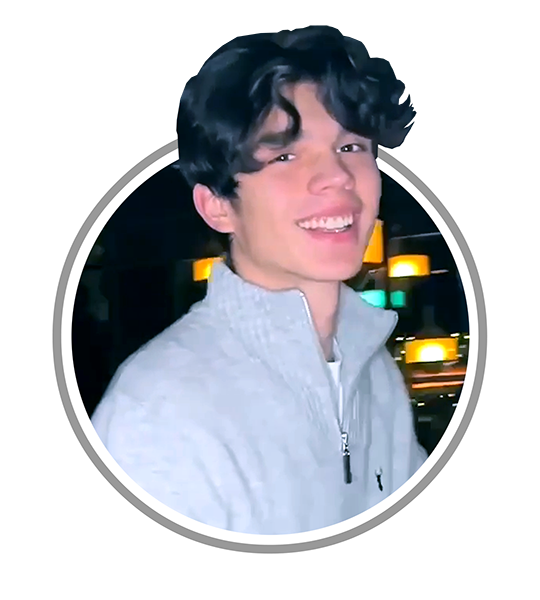 About Dave
David's background in DJing spans many years, working in the wedding industry providing disco and DJ hire for all kinds of events. He has worked in a number of well-known nightclubs in central London, including Tiger Tiger (Haymarket, 1998-2007), Apt nightclub (which has won Best Club in London and Best New Club, 2007) Zoo Bar (Leicester Square), Strawberry Moon (central London). On and On (Piccadilly Circus), The Loop (Mayfair); the list goes on.
He has passed his knowledge of music and how to DJ at large and small events and parties to other DJs including his son William who is making his his own mark as a DJ in the event industry.